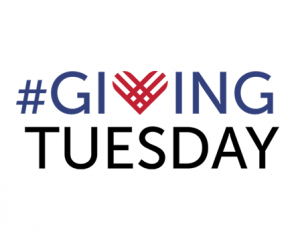 Giving Tuesday is a Global Day for Giving Back. Help celebrate the PKU community with a gift to National PKU News. Your #GivingTuesday gifts last year helped us do some amazing things, including:
Provide scholarships to HowMuchPhe.org
Develop a pocket book on pregnancy for women with PKU
Advocate for the Medical Nutrition Equity Act
Relaunch CookForLove.org
Greatly expand the Partnership for PKU, educating food manufacturers on the needs of the metabolic community
Don't stop now. Your support this year will help us keep that momentum going!